Equality Brings Security
Painavan sanan kirjoitti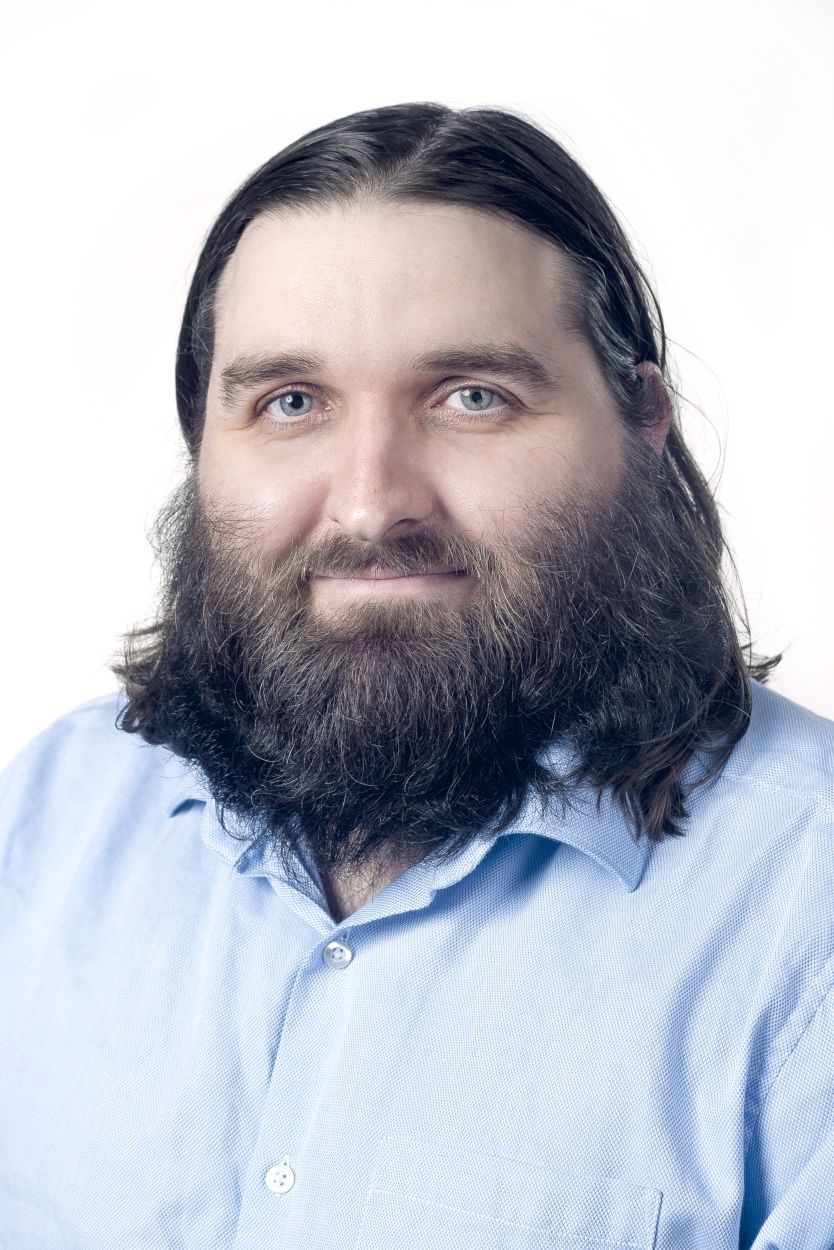 In the eleven years I have made Oulu my home, I've had the privilege of having a lot of good and bad experiences and the chance to listen to regular people about their own experiences of how the government operates at a local and national level. Amongst all of this, I have learned that people are tired and stressed with bureaucracy and generally don't feel that the government works for them.
I would like Oulu to be a city that everyone can be proud of, one that is safe for everyone regardless of their race, age, self-identification, or religion. Part of ensuring that everyone feels safe is to help people integrate, rather than foreigners being segregated.
Ensuring that we live in a city that is free of corruption and is equitable to everyone is also high on my agenda. One example of this would be to reduce outsourcing, creating quality and skilled jobs for people who live locally.
One of the biggest problems of this generation will be to ensure that we invest in the education of our youth so that they become an entrepreneurial engine of our future as we tackle climate change and a shrinking population. We need to divert funding away from wasteful projects onto more important investments in our futures.
Lastly, I want to empower everyone to be able to pursue the kind of life that they want. To deliver the kind of freedoms that we all aspire to have, not only for those with the resources to do so.